Welcome to Villa La Madonna,
a family run boutique hotel and vineyard in Italy.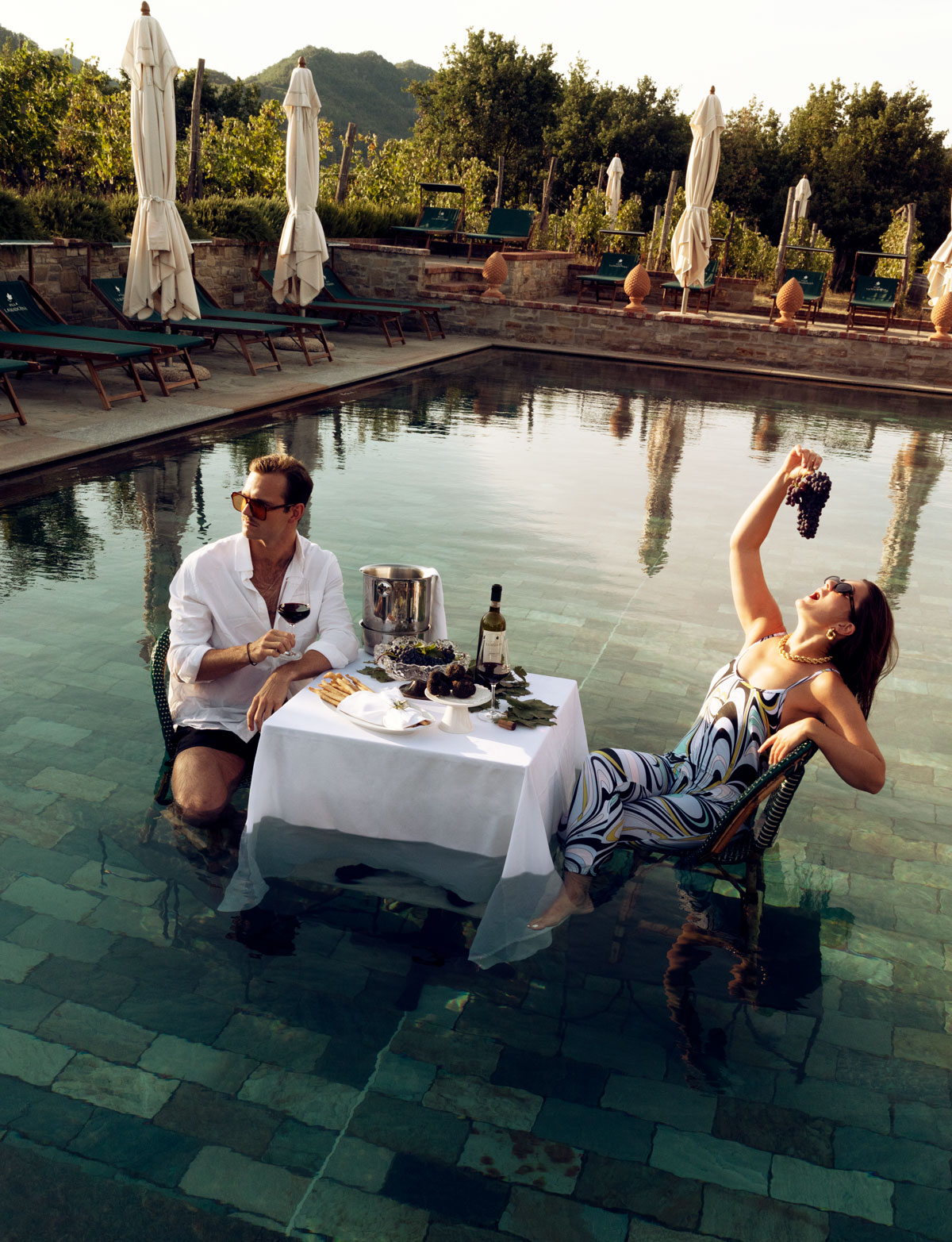 Casual luxury in Piemonte
Located in the heart of Piemonte, we are a personal boutique hotel with our own vineyard, honestly breathtaking nature and food experiences you'll tell all your friends about for months (some years). Click to book, we cannot wait to host you.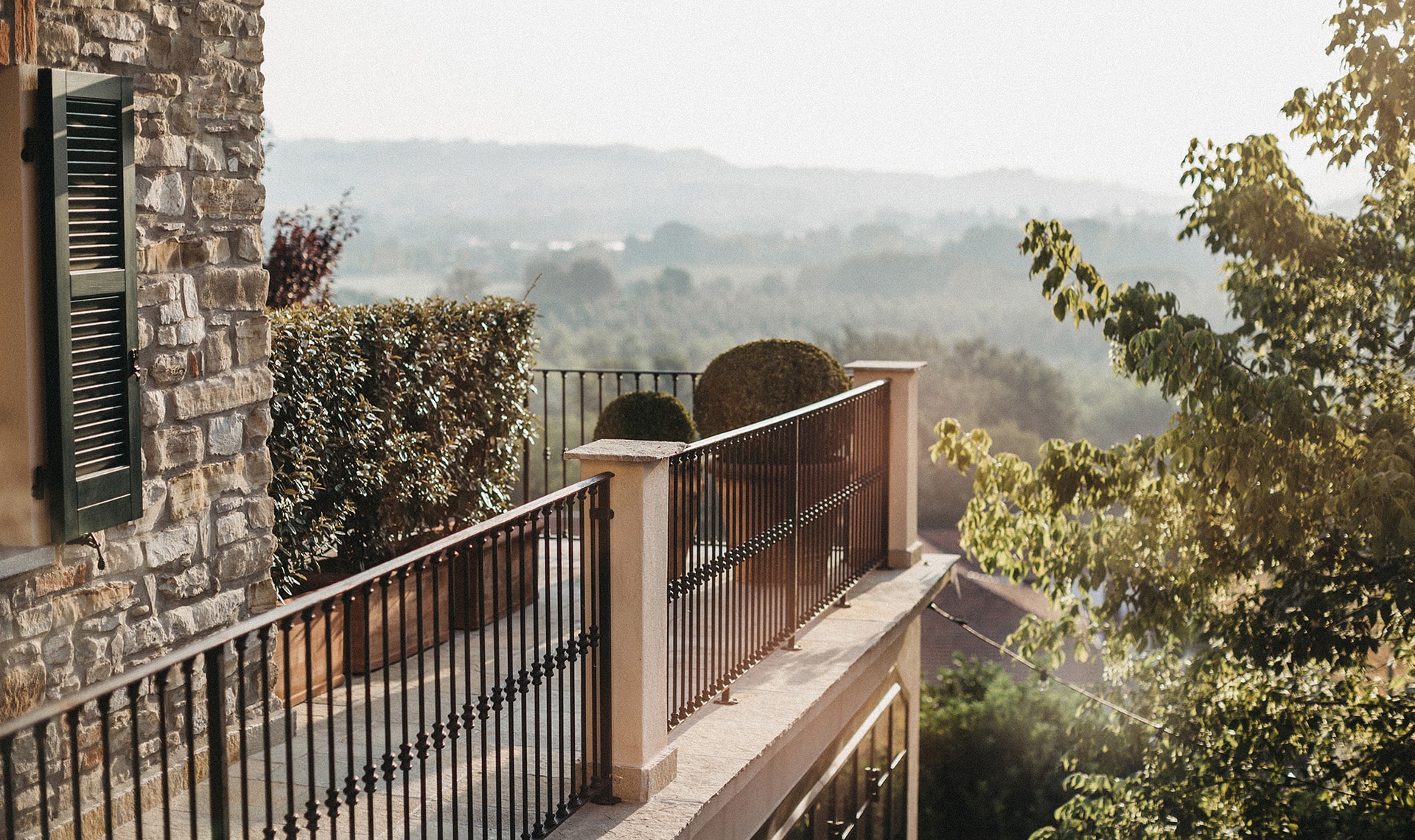 Our hotel
Villa La Madonna is a family-run boutique hotel located right in the heart of the valleys of Piemonte. To us, personality is everything, which is why we always strive for that little extra in everything, you know what they say – it's all in the details. Since 2019 Villa La Madonna is a part of the prestigious Small Luxury Hotels of the world, hotel community.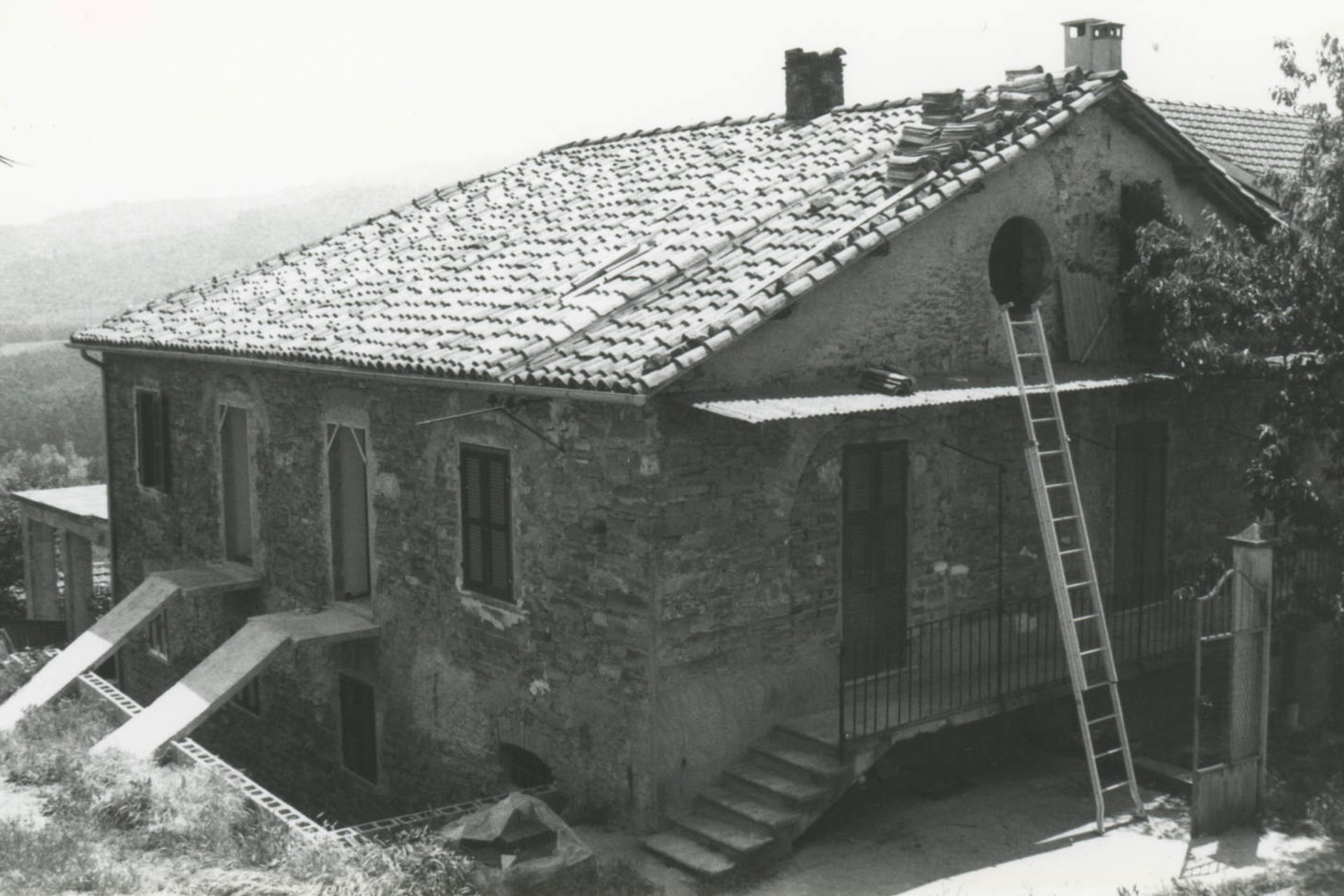 "Villa La Madonna is way too special to
keep private or secret,
and was reborn for the public in 2016."