Magical atmosphere and moments to keep forever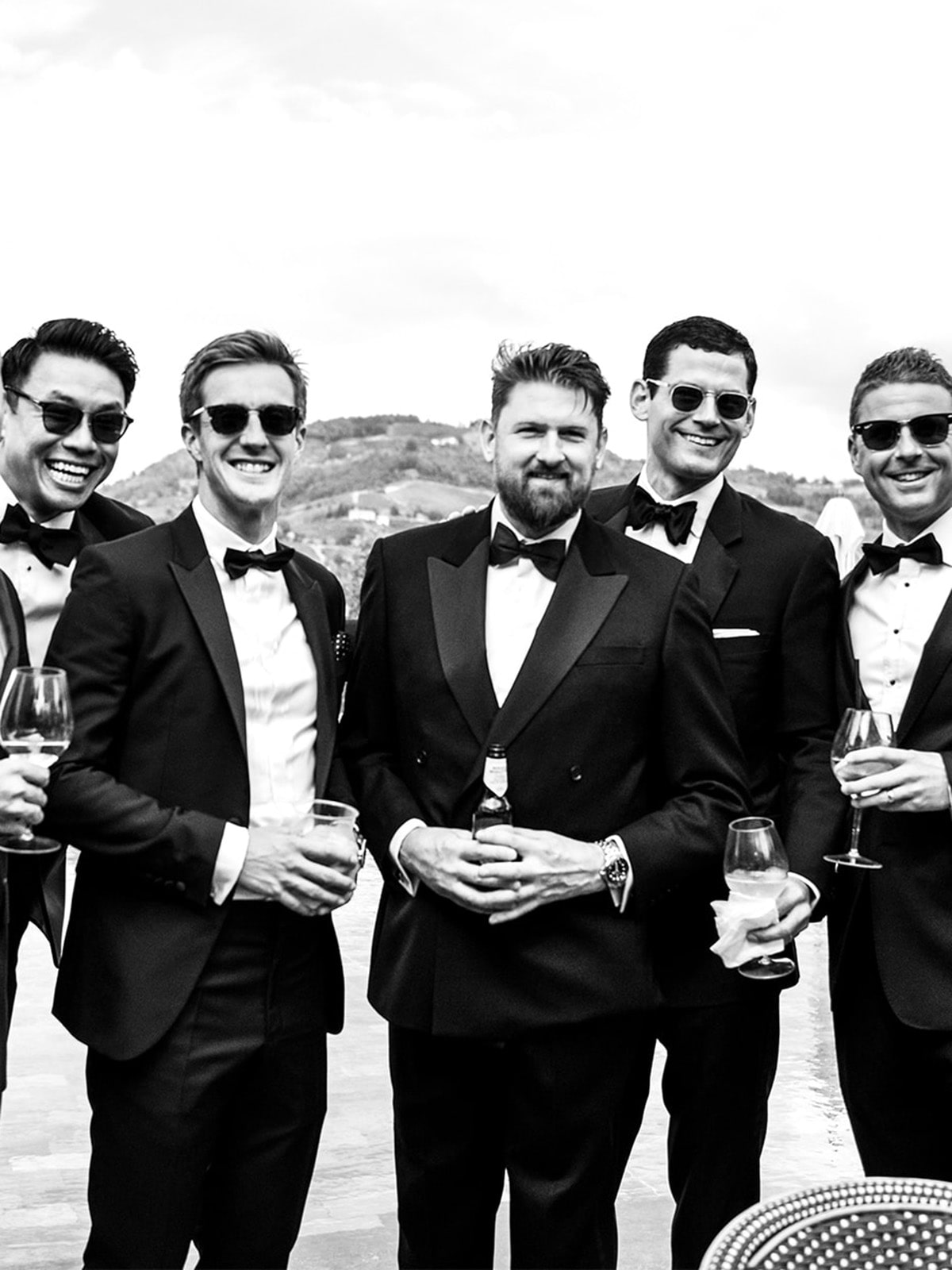 Party at our Villa
together with family and friends. Booking the hotel privately makes sure your special day gets as unique and personal as you wish, something everyone will remember. It will be our pleasure to together with you arrange your dream occasion here in our very special and unforgettable environments.
We have great experience of arranging weddings, birthday celebrations, and private parties and assure you we pay attention to the details as if it was our own event. Just let us take care of the arrangements and enjoy the party!
Food and wine
Food and wine are to major guests of honor at a successful celebration, no matter what. Our highly qualified chefs, restaurant staff, and sommelier will guarantee you have a night you will never forget as well as a culinary adventure. We guarantee you delicious food, great wine, and an experience like no other. Our wine cellar is filled with an award-winning mix of wines from the area of Piemonte such as Barolo, Barbaresco, and Gavi as well as some other well-selected European areas. The Kitchen, however, is a hundred percent Italian, specializing in Piemontese food of course but with influences from the large traditional Italian cuisine.