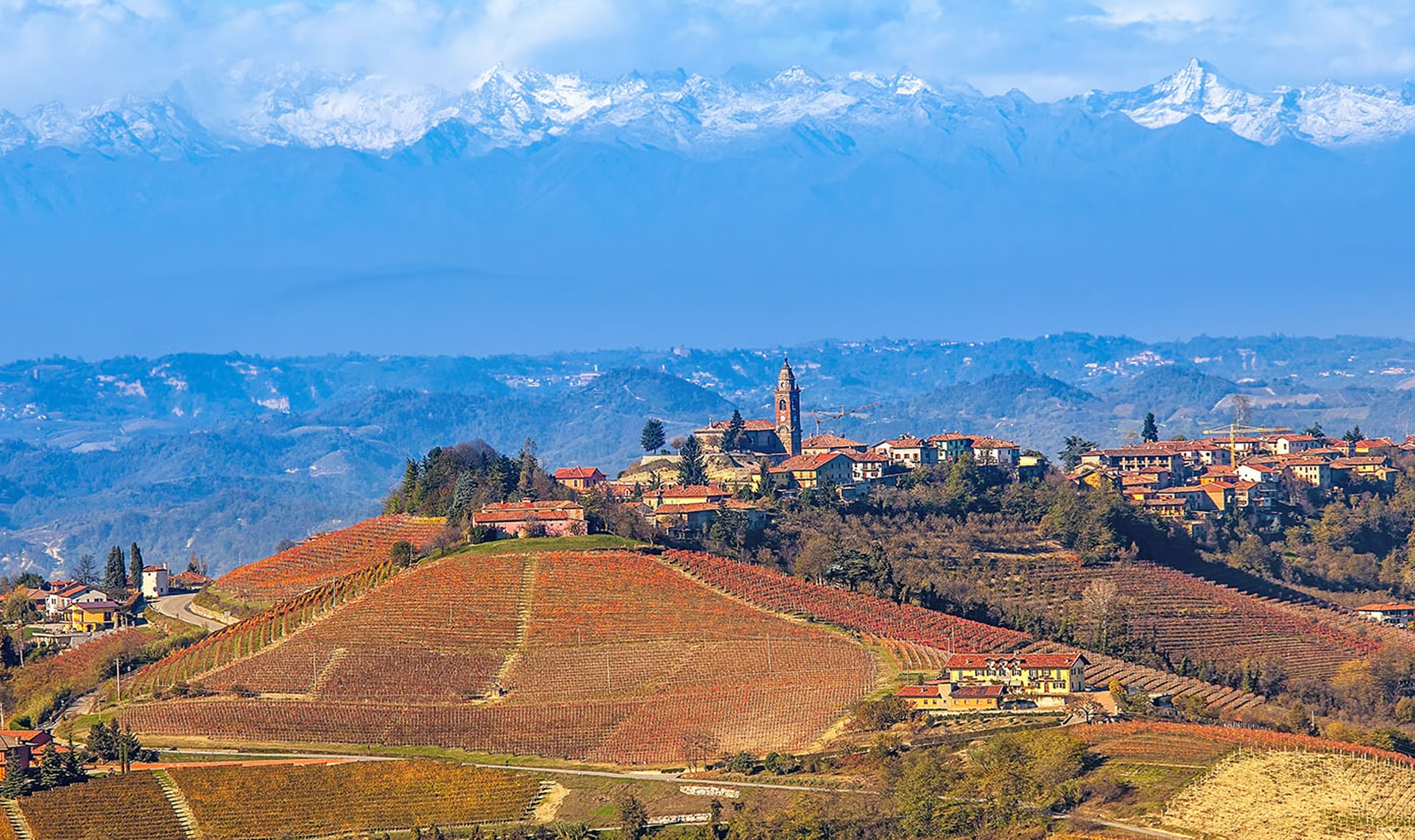 A region for connoisseurs
The region of Piemonte will not disappoint any real connoisseur. As if the wines of Barolo and Barbaresco weren't enough, there is also the slow food tradition together with the cheese traditions and not to mention the white truffle. And just when you didn't think it could get any better you lift your glance and gaze out over the vine-dressed valleys with the white powdered mountains in the horizon.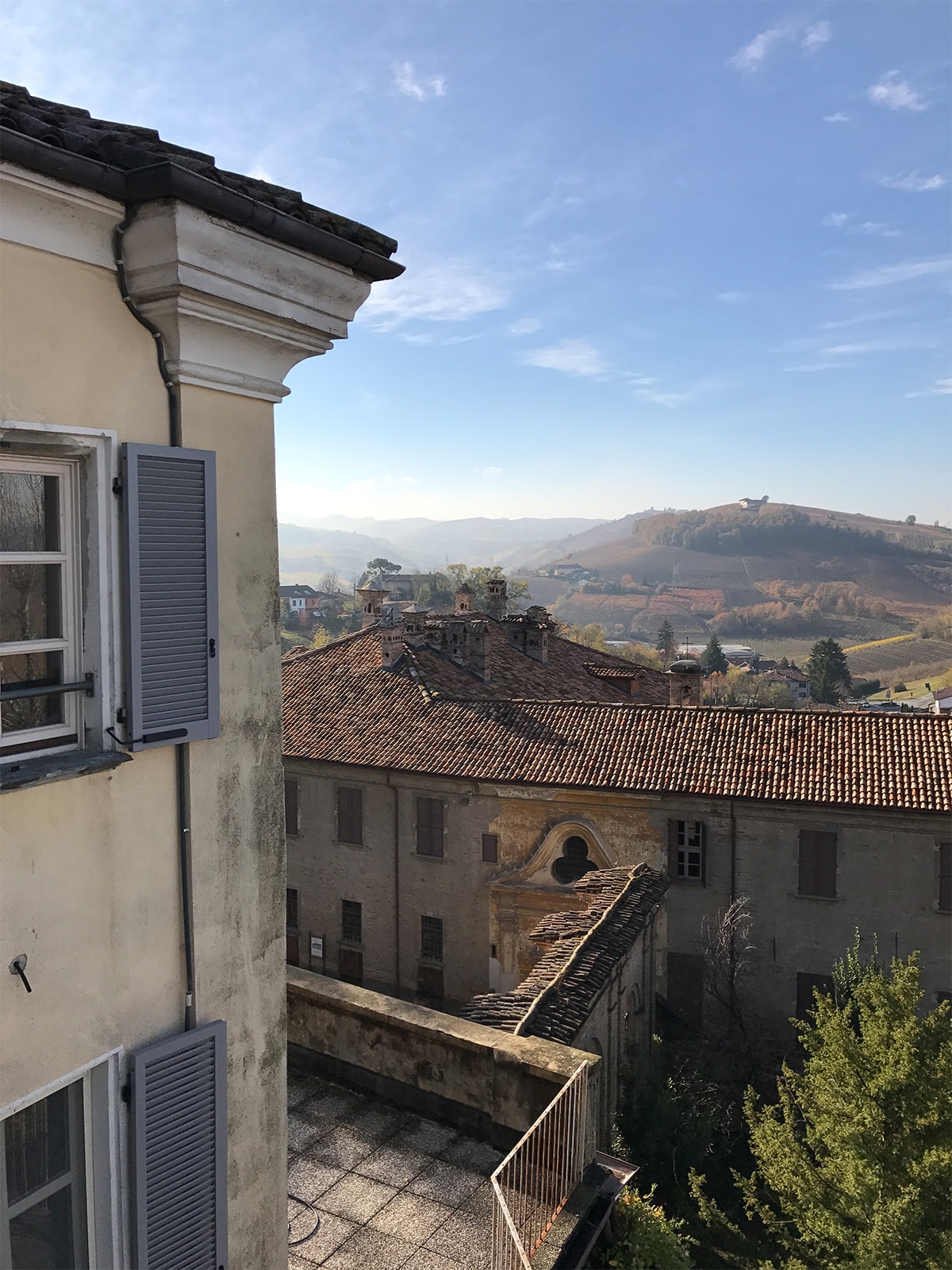 Valuable experiences
Villa La Madonna is located in Piemonte, in the northwest part of Italy. The region is famous for its wines, such as Barolo, Barbera, Barbaresco, Dolcetto, and Alta Langa Spumante. In 2014 Piemonte's wine regions Langhe, Monferrato, and Roero were added to Unesco's World Heritage list. Piemonte is also home to the world-famous Italian white truffle, one of the most expensive and appreciated delicacies and it's here you will find the world's truffle capital, Alba. You might have heard about the concept of "slow food", that too is a Piemonte invention, more specifically from the little town of Bra. Piemonte is also known for hazelnuts (and Nutella!) and for making the famous award-winning cheese Robiola among other cheeses.
We love to share our best tips and most exclusive programs with you!
Visit world famous Barolo
Not far from Villa La Madonna, you will find world-famous wine districts producing Barolo, Barbaresco, Barbera, Timorasso, and Alta Langa Spumante. The most famous of these wines is certainly Barolo, there is no competition. The king and queen of Italian wines and the wine of Italian kings and queens. The village of Barolo is less than one hour away from the Villa. According to your wishes, we arrange visits to these wonderful landscapes and love to guide you to wellknown vineyards as well as wine tastings.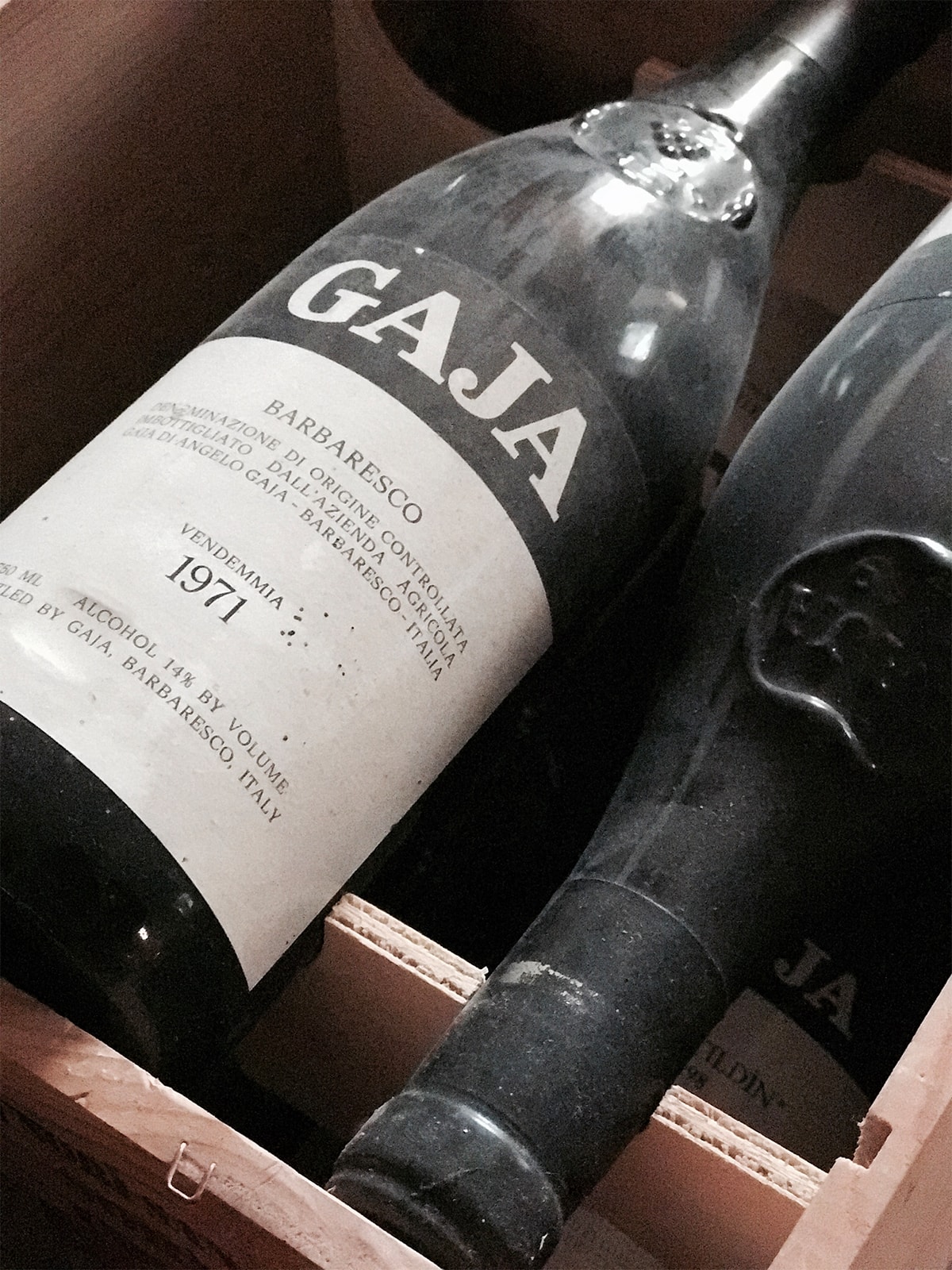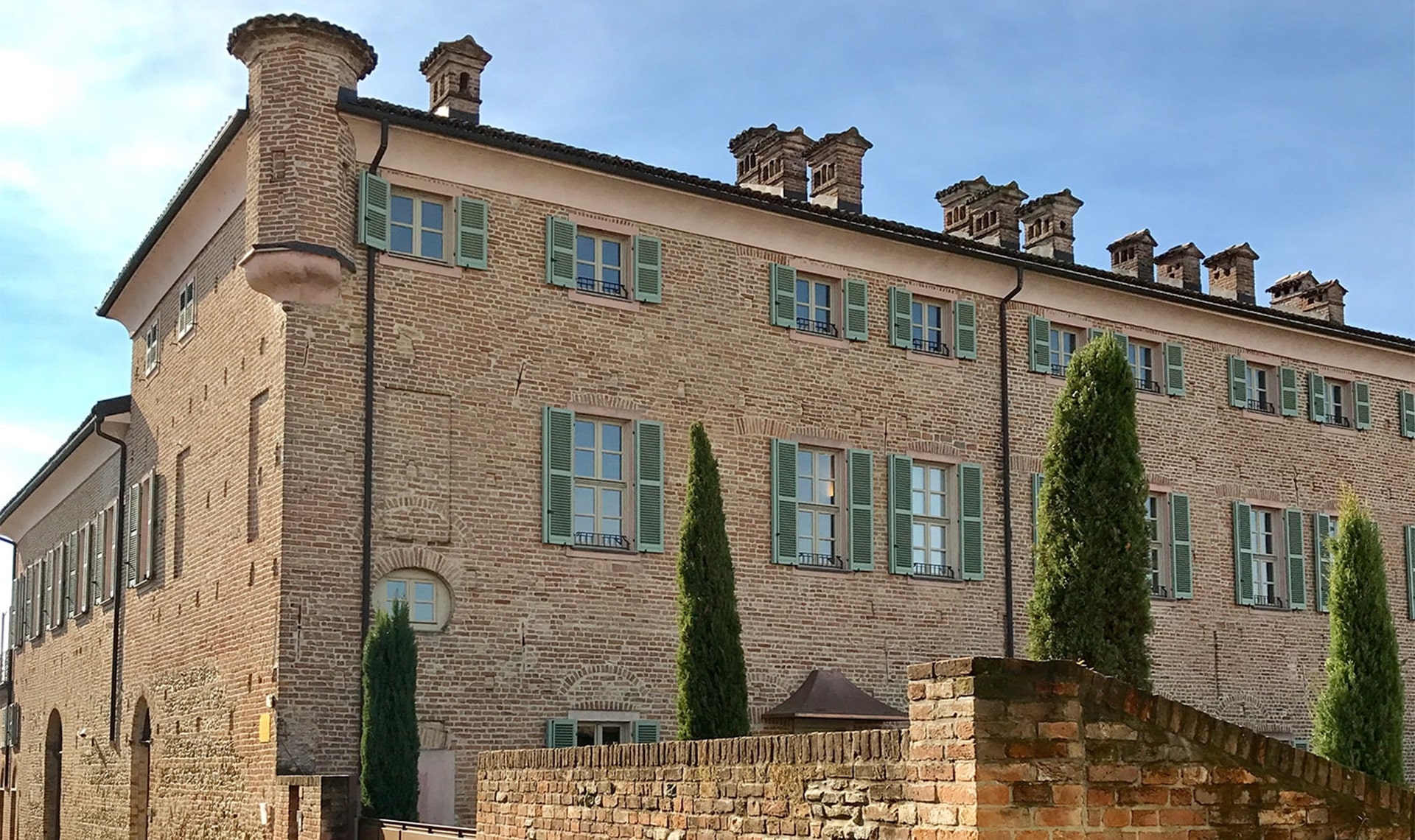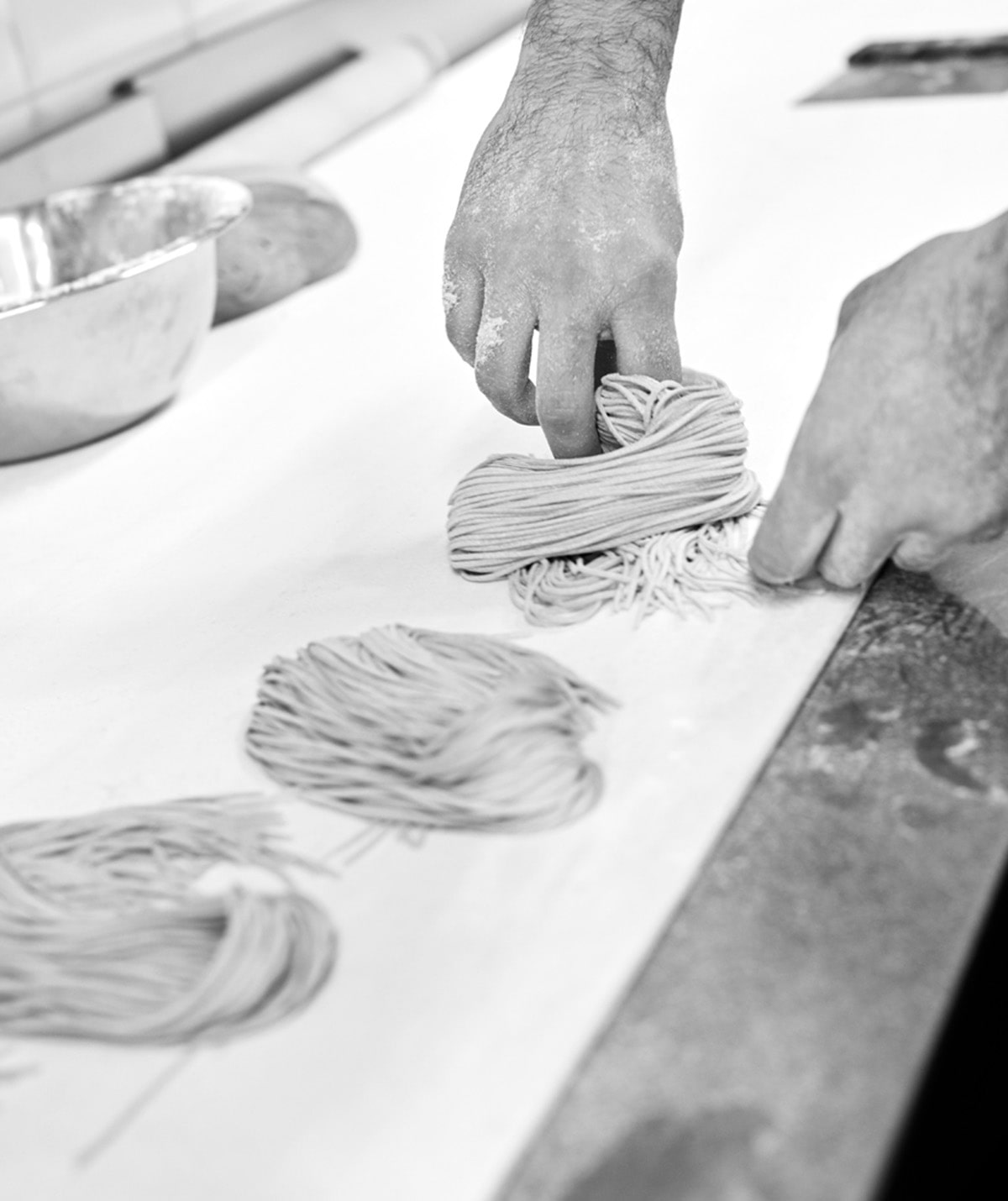 Slowfood
It was here in Piemonte, in the little town of Bra, that the concept of "slow food" was born as a reaction to the world spinning too fast. Since 1986 this humble concept has guided chefs –amateurs as well as world-famous food artists – in the art of focusing on quality instead of quantity and making sure that all ingredients used in their creations are locally produced, with traditional local methods. The rules are many but their mission is the same, come together, relax, and appreciate the food in front of you here and now.
Time and patience are keywords when it comes to both the cooking and the enjoying of the result.
White truffle
Piemonte is home to the world-famous white truffle, the Tuber Magnatum, also called the white Alba truffle. And of course, you will find it the world's truffle capital, Alba. The scent of truffle is something people have been trying to replicate for many many years but failed. The truth is, it has to be experienced. The fact that the superb Barolo wines also come from the same region is to be
considered purely as a bonus, and to be honest, a little bit unfair to the other regions. Barolo, you see, is made from the Nebbiolo grape and is regarded as the perfect complement to the white truffle. It's as simple as that.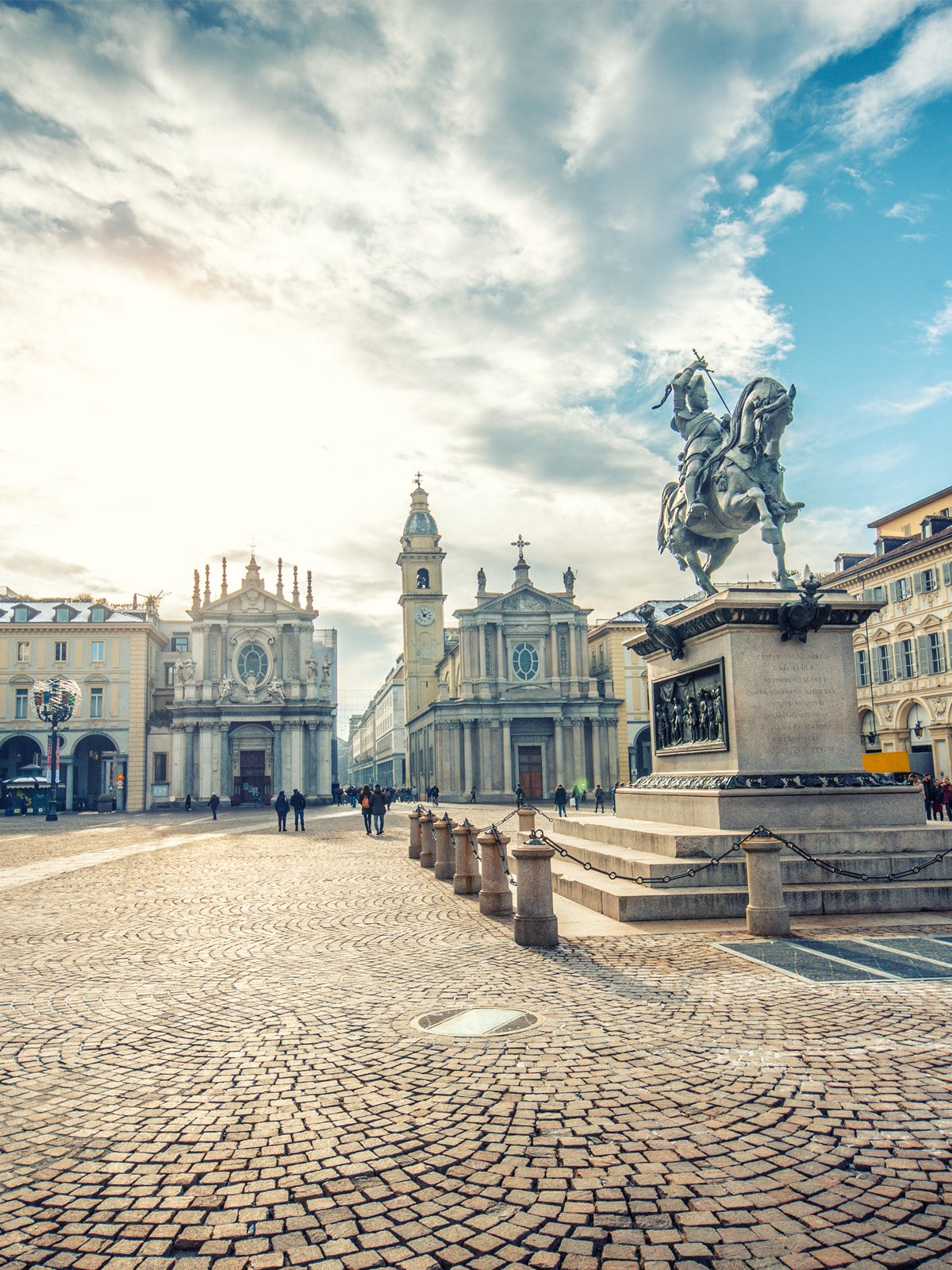 Torino
Torino is the city closest to Villa La Madonna. Despite its history as Italy's industrial center during the 1900s, Torino is both stylish and beautiful. Avenues and squares are framed by historical buildings and the crown jewel is the elegant Piazza San Carlo. This square is surrounded by buildings with classical arcades and one end of the square is dominated by the beautiful churches Santa Cristina and San Carlo, exclusive boutiques, and historical cafés side by side.
Delicacies
Believe it or not, there are more delicacies to Piemonte than truffle and Barolo. The region is also home to several culinary innovators such as Nutella, Amaretti, and Ferrero Rocher, but also smaller cheesemakers producing delicacies like Robiola and Gorgonzola. So, it's a nowhere near coincidence that this area has been a beloved destination for food tourism and for gourmets hunting for taste experience for decades and decades.