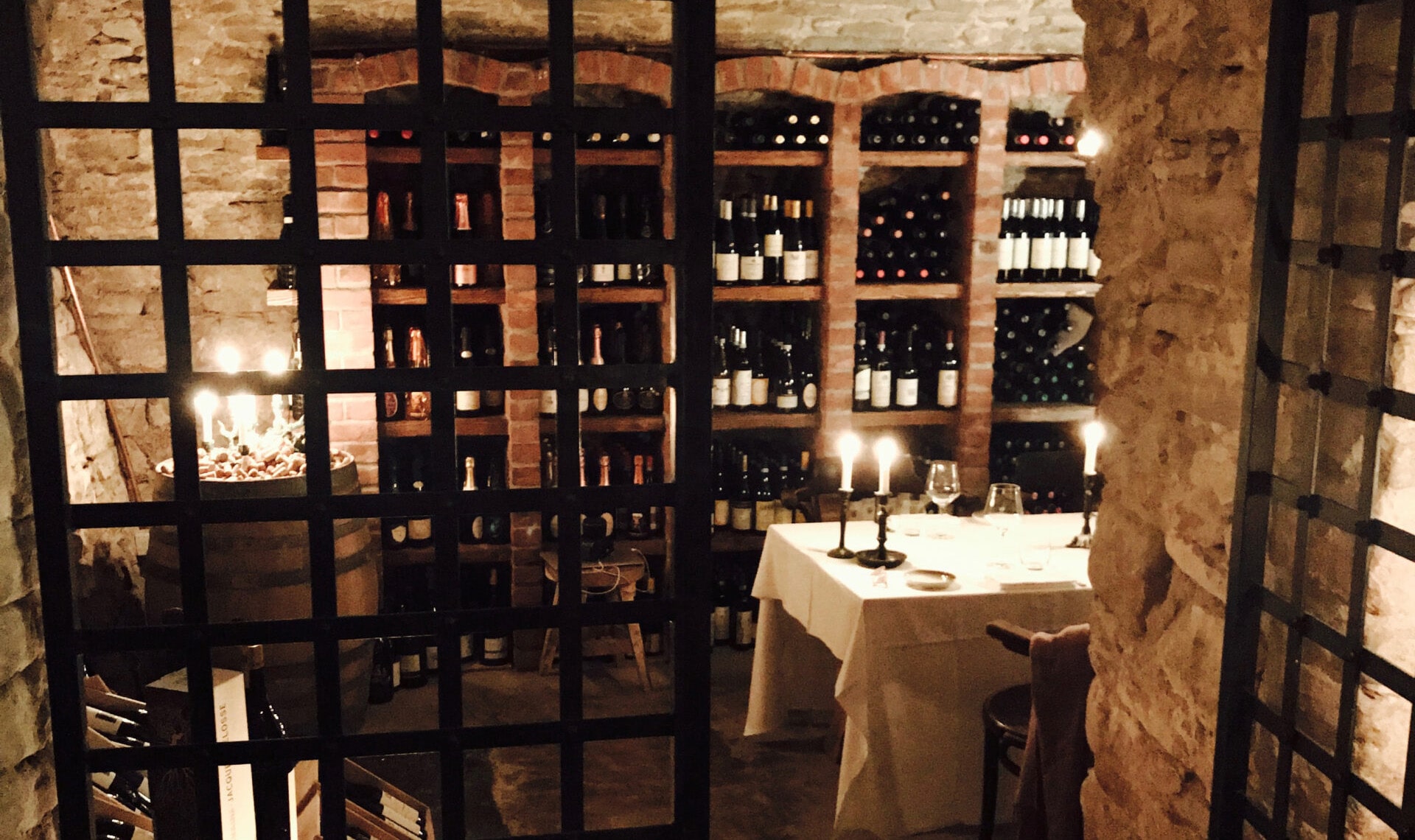 Step down, come to heaven
LET US PRESENT OUR EMINENT
Wine director
Josh Eisenhauer
Our talented (and funny!) Sommelier and Wine Director Josh Eisenhauer have spent the last years building an impressive wine collection of both exclusive winemakers and more up-and-coming producers from the area and beyond. We have over 500 labels in our historic wine cellar from the 1600s. For the wine interested and even for the ones who still haven't found their way in the wine
jungle, it's an absolute must to get Josh's special recommendations as well as participate in a wine tasting with him, during your stay with us.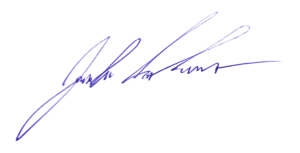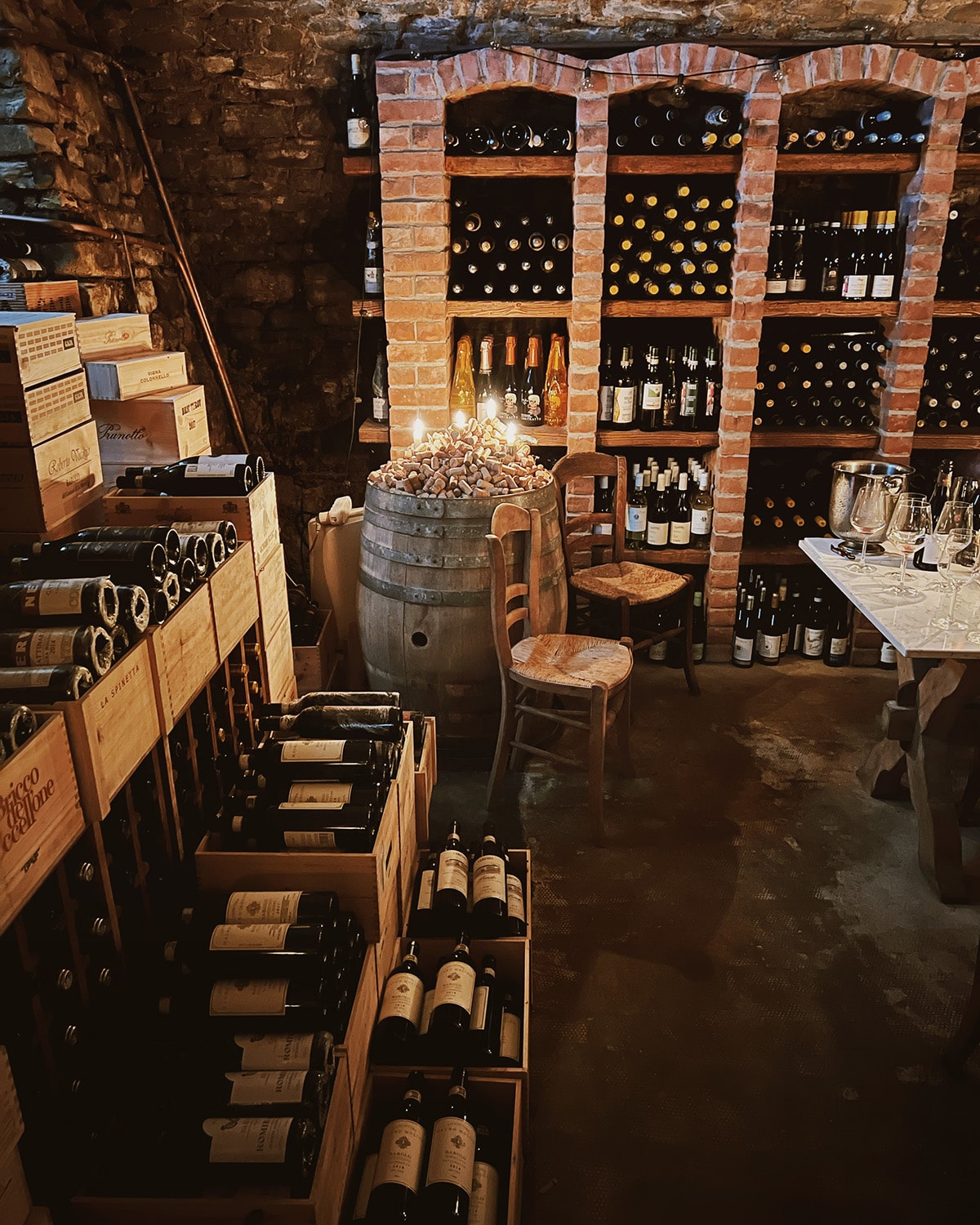 More than 500 labels
The Villa La Madonna philosophy spills over the wine cellar and our wine collection too of course. We have gathered right over 500 labels to our collection, and right over 5 000 bottles. Our focus is of course on Piemonte. A large part of the bottles in our cellar is dedicated to favorites of the house and icons to the area, Barolo and Barbaresco, and names like Gaja, Giacosa, and Conterno. Additionally, we have devoted a large space in the cellar for emerging wine houses from all over Piemonte. However, we do have one cheat shelf dedicated to France with a proud selection of Champagne.
Every year we produce a exclusive limited edition line of
Langhe Nebbiolo and Barolo together with Mauro Molino winery in La Morra
The Villa La Madonna wine Collection
We could not be more proud of our own Villa La Madonna wine collection which we make with the grapes surrounding the Villa. Our own vines produce Barbera D'Asti, vino Rosato and of course Spumante. We also produce a dry white wine from the local Arneis grape in collaboration with Duilio Ducasto winery and a sweet Moscato D'Asti together with Marco Capra winery. The crown jewel of our wine collection is obviously the more exclusive limited edition line of Langhe Nebbiolo and Barolo, in proud collaboration with the one and only Mauro Molino winery.